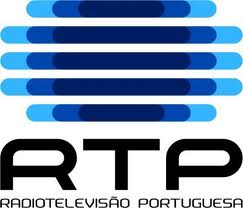 On the 26 th of December 2012 our wine VIRGO went on the air in the national TV – RTP. The story is about the innovation that this Alentejo brand brings to Portugal and to Wine World. Watch the video «HERE»
27 de December de 2012
.
Posted in
Blog
Tagged

Alentejo, Elvas, foodie, Monforte, Portugal, santo aleixo, torre do frade, Vinho, Virgo, virgo wine, Wine, wine world, winelover
Leave a comment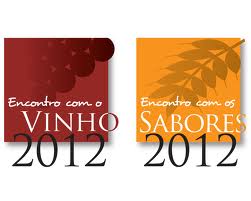 It happens from the 9 th until the 11th of November the biggest wine tasting/fair of portuguese wines in Lisbon. As usual we will attend to the show in our classic stand together with Carnalentejana. In order to get more informations visit the Wine Magazine  (organizers) web site HERE» Enjoy … Read more →
7 de November de 2012
.
Posted in

Blog, Eventos
Tagged

Alentejo, cheers, evento, foodie, Portugal, Portuguese Tasting, Revista de Vinhos, tasting, Vinho, Vinhos e Sabores 2012, Wine, wine tasting, winelover, winelovers
Leave a comment