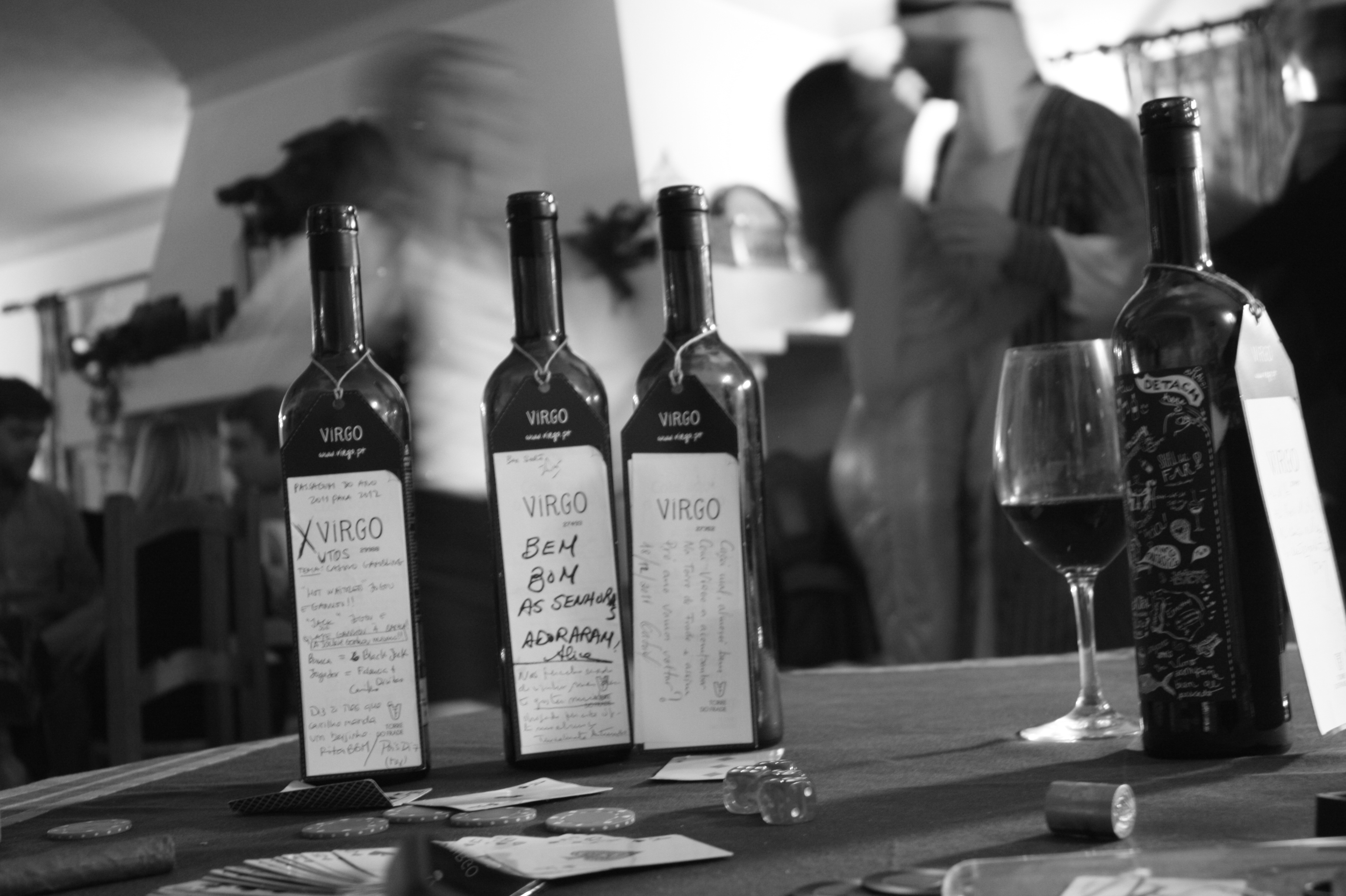 Happy New Year 2012 to all! These next 366 days will be new challenge for ourselves and for our project. The VIRGO World explores all the emotions that a bottle of wine can contain, as the "mood " of each day in: Fun, Dancing, Conversation Sharp, Laughter, Tears, Joy, Sweetness, … Read more →
3 de January de 2012
.
Posted in
Blog
Tagged

adega, Agricultura, Alentejo, ano novo, christmas, Elvas, gambeling, Monforte, new year, Portugal, Portuguese Tasting, Vida Rural, Vinho, Virgo, virgowine, Wine, wine of the day, winelover
Leave a comment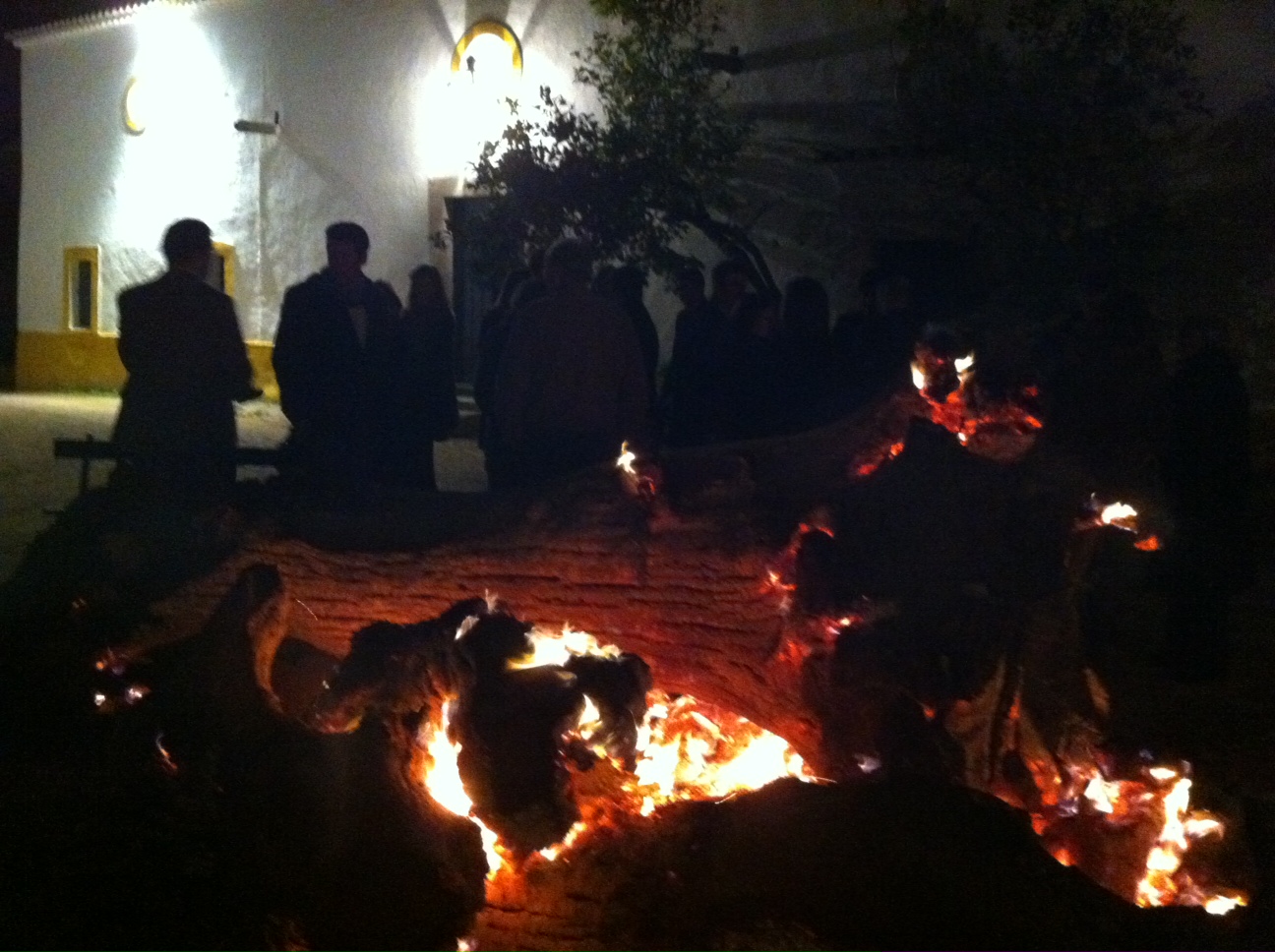 Because Christmas is being surrounded by those we love, our family, wishes everyone Merry Christmas and all good. Good Tastingd !ze-thumbnail wp-image-1144″ title="Natal.2011″ src="http://torredofrade.pt/wp-content/uploads/2011/12/Natal.2011-150×100.jpg" alt="" width="150″ height="100″ />
27 de December de 2011
.
Posted in
Blog
Tagged

adega, Agricultura, Alentejo, christmas, familia, family, fire, love, merry christmas, natal, Portugal, Portuguese Tasting, Vida Rural, Vinho, Virgo, Wine, wine of the night
Leave a comment