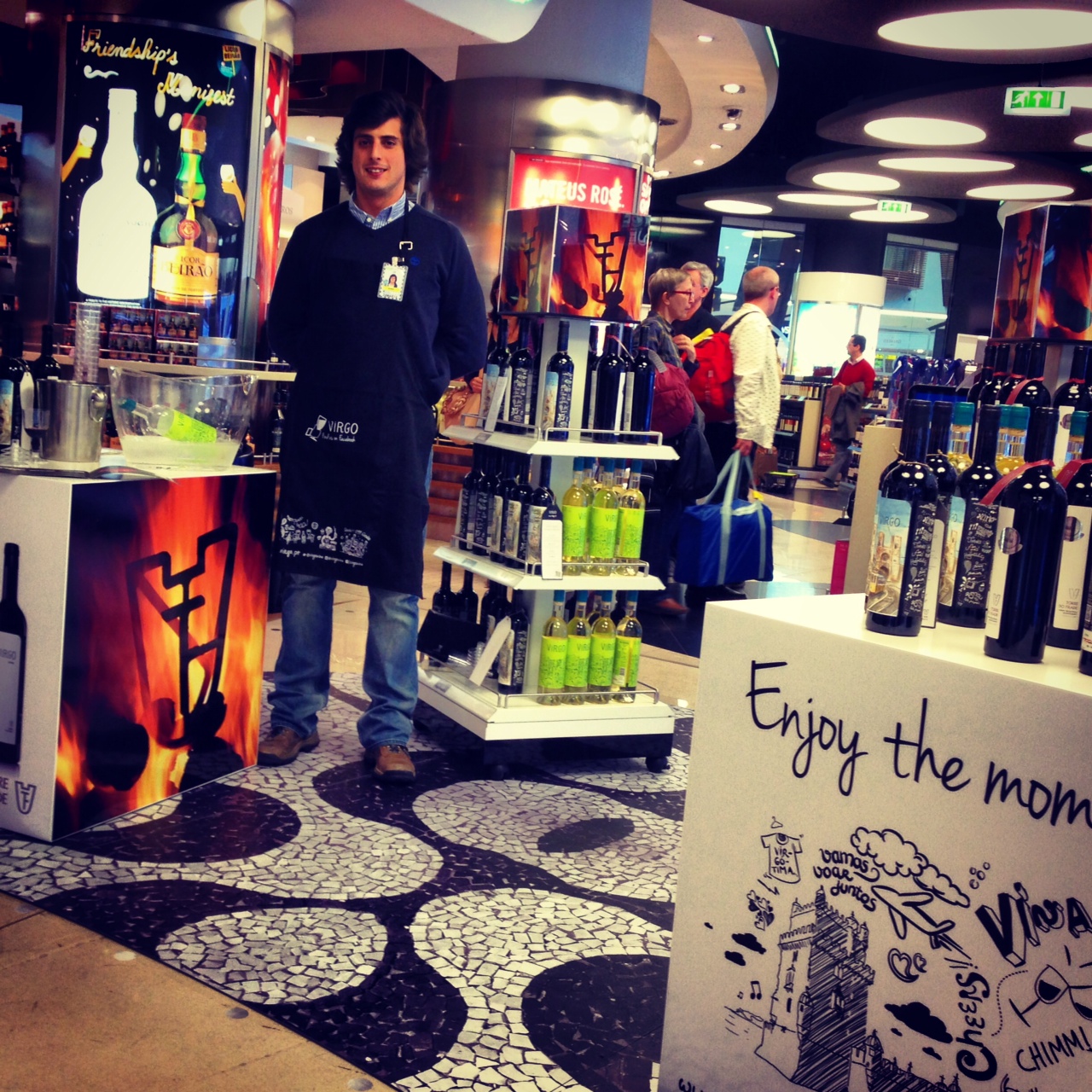 Came to an end our adventure in the Duty Free store in the Lisbon Airport. It was a great adventure and challenge and the results speak for them self. We want to thank the staff and speccially all the passangers and clients that tasted and shared a bit of their … Read more →
28 de March de 2014
.
Posted in

Blog, Eventos
Tagged

Alentejo, cheers, design, lisboa, lisbon, Portugal, Portuguese Tasting, torre do frade, Vinho, vinhos do alentejo, virgowine, Wine, winelover, winelovers
Leave a comment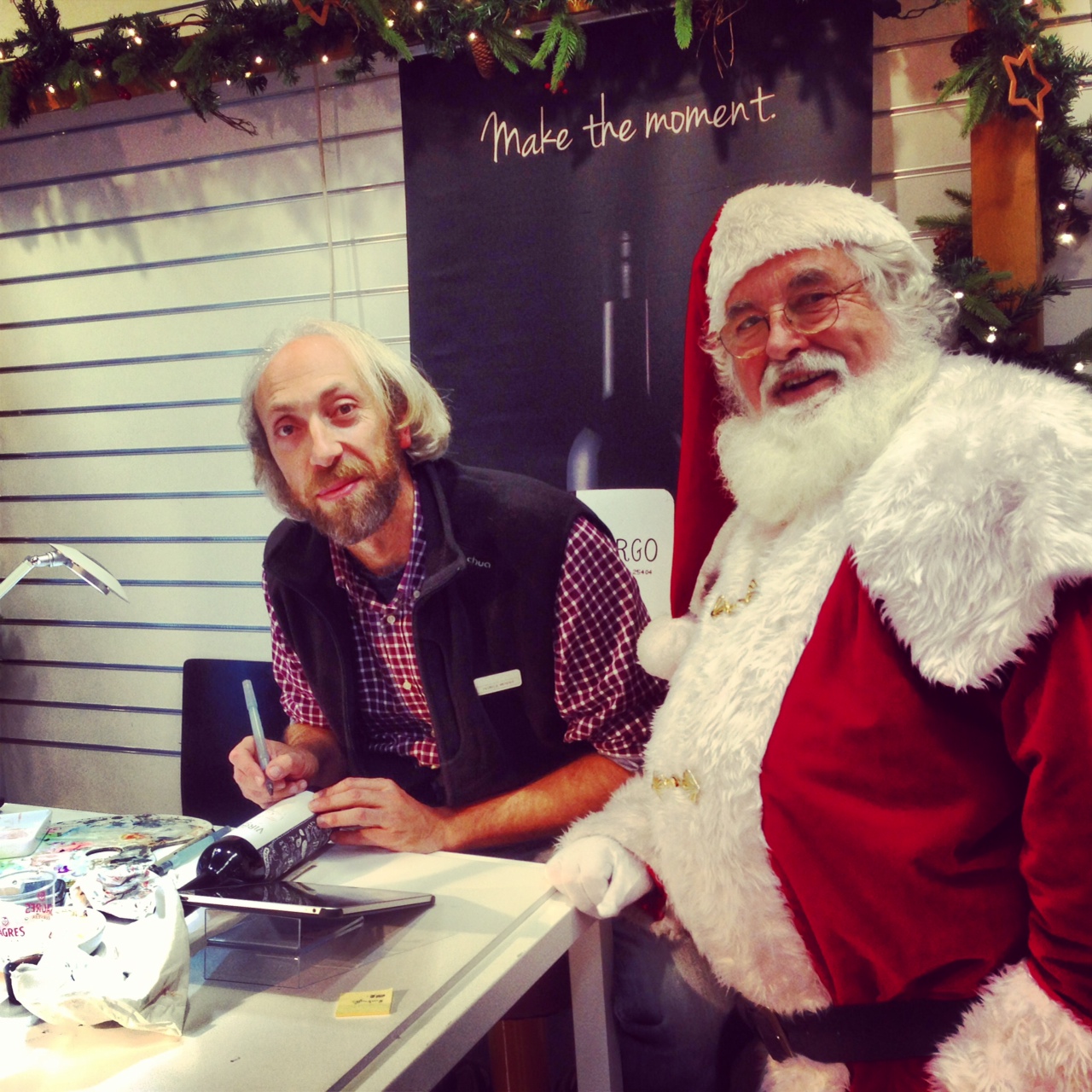 For this Christmas we have reedit the Master Piece VIRGO Project. This project consists on creating exclusive and unique Virgo Wine (red) labels using the artist skills of Pedro Salvador Mendes. Pedro is a professional ilustrator that builds exclusive labels for our clients based in the photos that he receives … Read more →
25 de November de 2013
.
Posted in

Blog, Eventos
Tagged

Alentejo, boas festas, criatividade, eci, el corte ingles, exclusive, exclusivo corte ingles, gift, holidays, inovacao, inovador, label, lisboa, lisbon, natal, personalizada, personalizado, Portugal, prenda, presente, shop, tinto, torre do frade, unique, Vinho, Virgo, virgowine, Wine
1 Comment