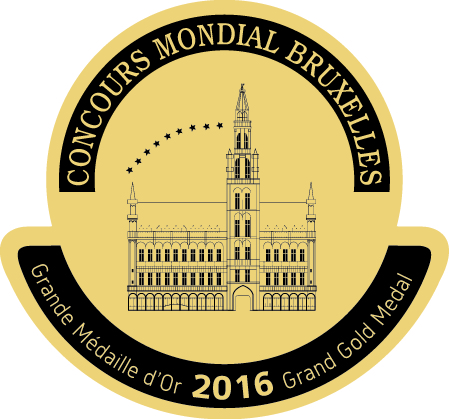 Our VIRGO 2015 White wine was the highlight of Portugal in Brussels World Contest 2016. This wine was awarded as a Panel Revelation having been among the six white wines with the highiest scores at the event and was awarded a Grand Gold Medal. This Virgo White is an amazing … Read more →
8 de May de 2016
.
Posted in

Blog, Concursos, Eventos
Tagged

Alentejo, bruxelas, Concours Mondial Bruxelles, Elvas, grande medalha de ouro, Medalha, Monforte, ouro, portalegre, Portugal, Revista de Vinhos, torre do frade, Vinho, Virgo, virgowine, Wine
1 Comment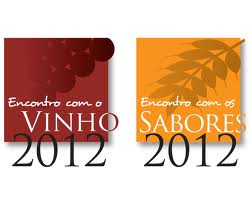 It happens from the 9 th until the 11th of November the biggest wine tasting/fair of portuguese wines in Lisbon. As usual we will attend to the show in our classic stand together with Carnalentejana. In order to get more informations visit the Wine Magazine  (organizers) web site HERE» Enjoy … Read more →
7 de November de 2012
.
Posted in

Blog, Eventos
Tagged

Alentejo, cheers, evento, foodie, Portugal, Portuguese Tasting, Revista de Vinhos, tasting, Vinho, Vinhos e Sabores 2012, Wine, wine tasting, winelover, winelovers
Leave a comment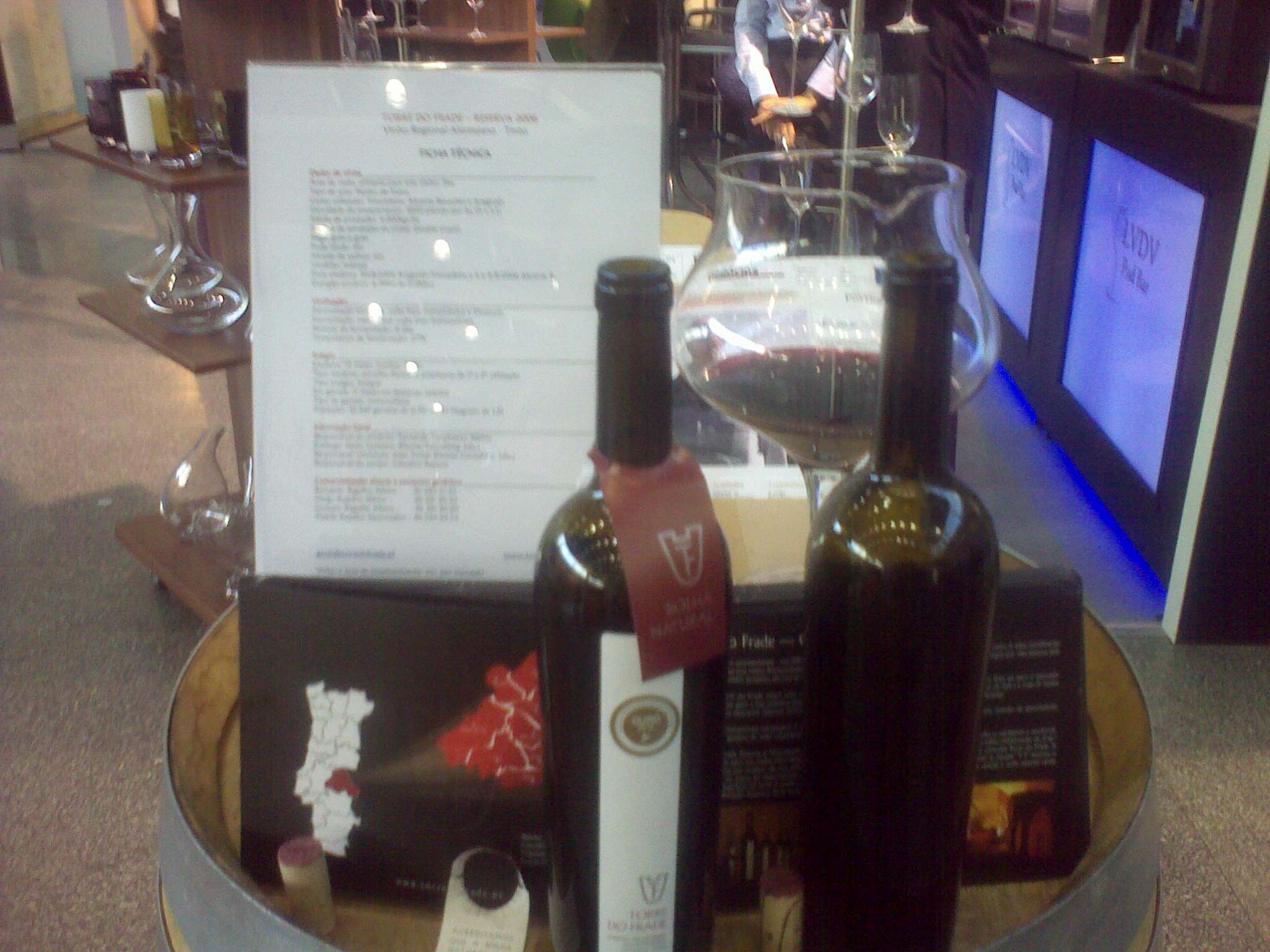 (Português) Está terminada mais uma edição do evento Encontro com o Vinho na antiga FIL (Junqueira). Depois de quatro dias de provas, meia dúzia de sandes de Leitão e muito networking, os vinhos que mais me surpreenderam em termos de prova foram: Adega Coperativa da Granja 100% Moreto 2009 e o nosso Virgo Branco 2011, 80% Arinto e 20% Viognier. Para o ano há mais e nós lá estaremos no sítio do costume com a nossa barrica. Read more →