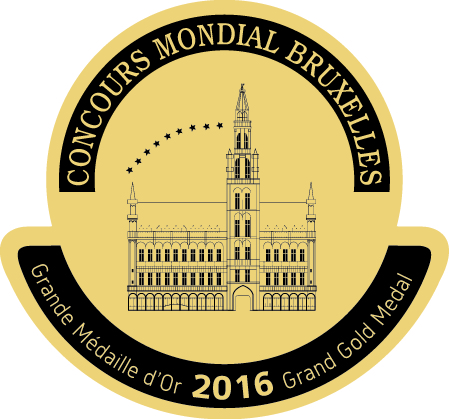 Our VIRGO 2015 White wine was the highlight of Portugal in Brussels World Contest 2016. This wine was awarded as a Panel Revelation having been among the six white wines with the highiest scores at the event and was awarded a Grand Gold Medal. This Virgo White is an amazing … Read more →
8 de May de 2016
.
Posted in

Blog, Concursos, Eventos
Tagged

Alentejo, bruxelas, Concours Mondial Bruxelles, Elvas, grande medalha de ouro, Medalha, Monforte, ouro, portalegre, Portugal, Revista de Vinhos, torre do frade, Vinho, Virgo, virgowine, Wine
1 Comment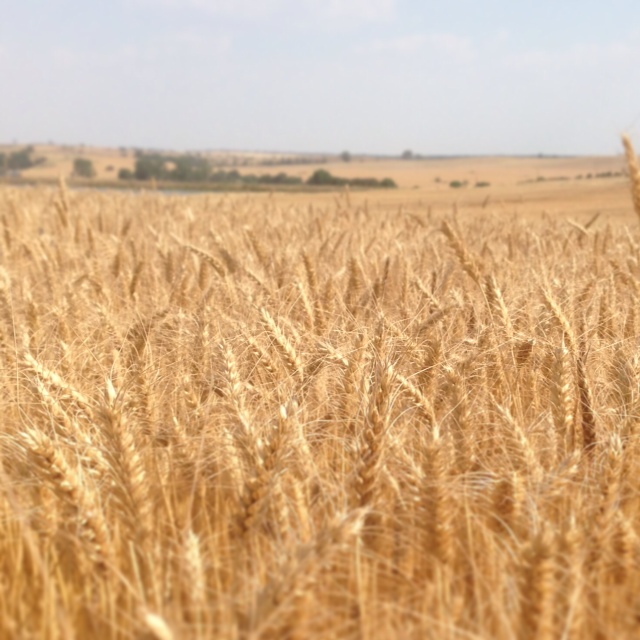 Now it's time to harvest the cereals in order to produce good portuguese bread. At our Family Estate – Torre do Frade we are in the end of the soft wheat cycle, this particular ceral is transformed in flour wich can be used to bake cakes or bread. It is … Read more →
19 de June de 2014
.
Posted in
Blog
Tagged

Agricultura, agriculture, Alentejo, bread, Elvas, gold, harvest, machine, Monforte, nature, natureza, ouro, Portugal, summer, torre do frade, verão, Wheat
Leave a comment